Commercial buildings
Theme parks
Schools
Banks
Hospitals
Community centers
Surface Preparation
Pressure Washing
Mildew Removal / Surface Cleaning
Architectural and Multi-Component Caulking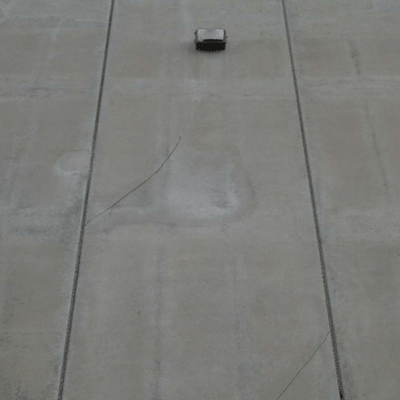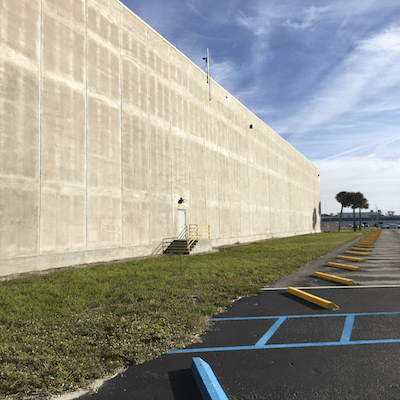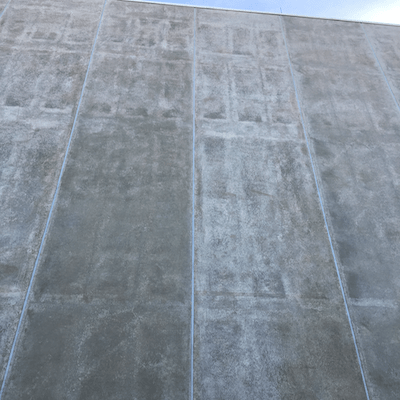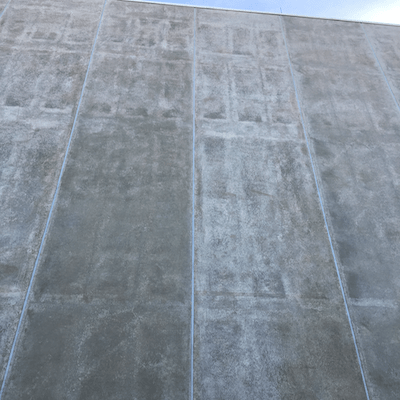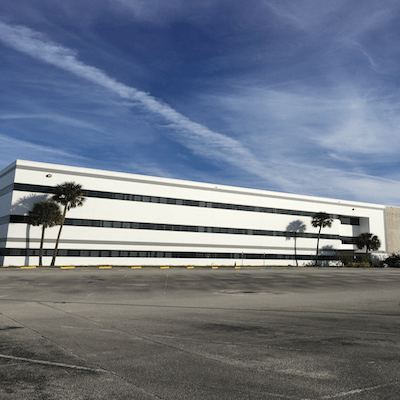 Logistics Facility: Removed and re-placed all caulking (10,000 linear feet), waterproofed concrete walls, painted metal walls.
Paint Application
Brush and Roll
Airless Spraying
HVLP ( high volume, low pressure)
Air Assisted
Conventional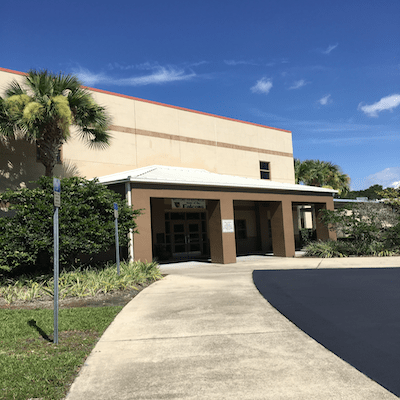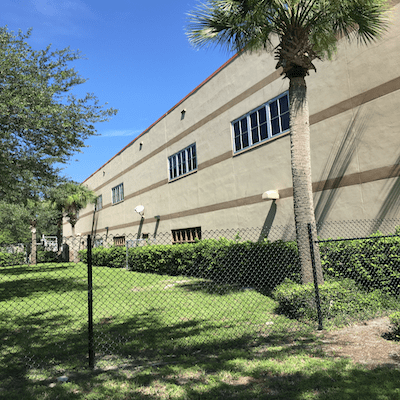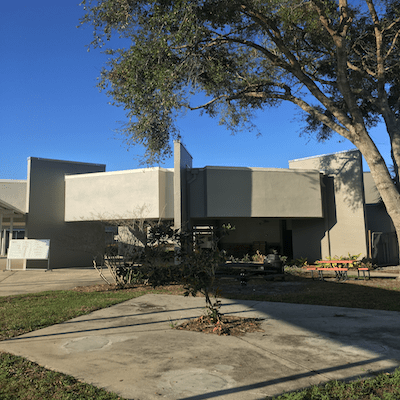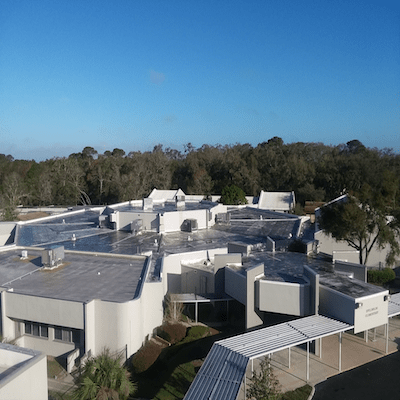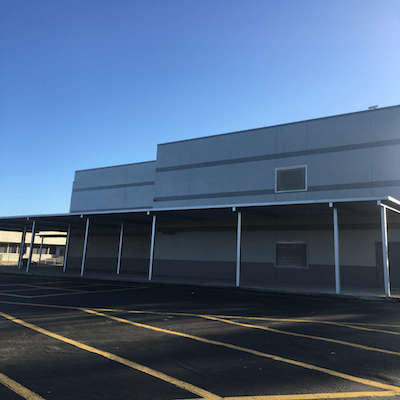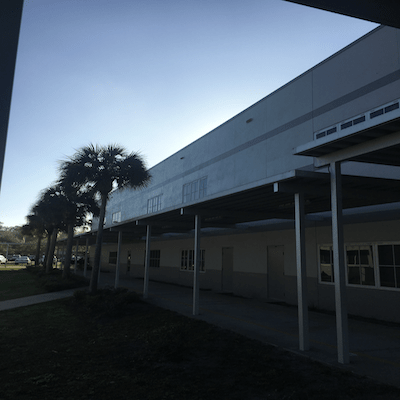 Idyllwilde Elementary School: Full exterior re-paint. Project was a big challenge that we had to coordinate carefully and efficiently due to being completed during school.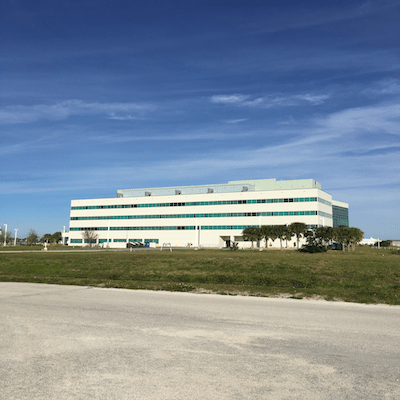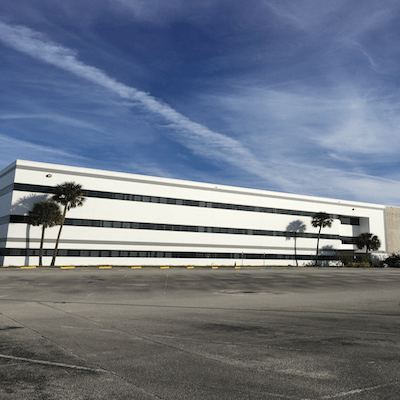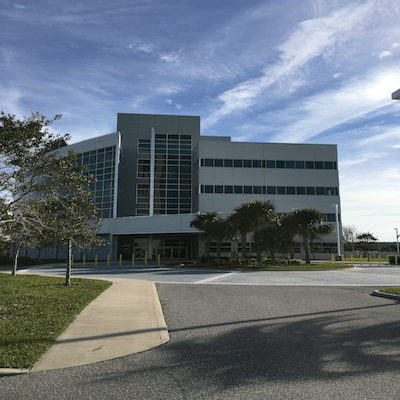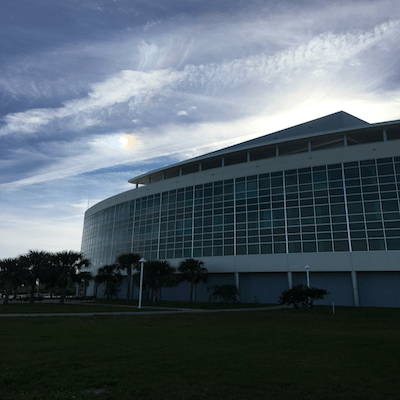 OSBII: Full exterior multi-color re-paint with multiple different heights using combination of lifts and swing stages.
Product Application
Custom Stain, Varnish and Fine wood Finishes
Interior and Exterior Textured Coatings
Architectural and Multi-Component Caulking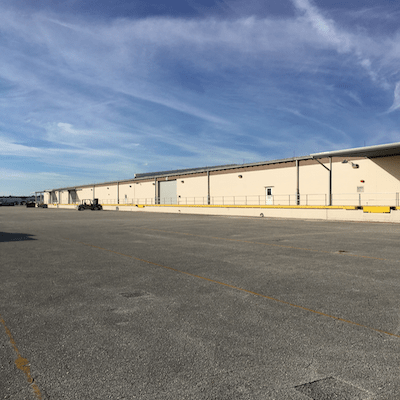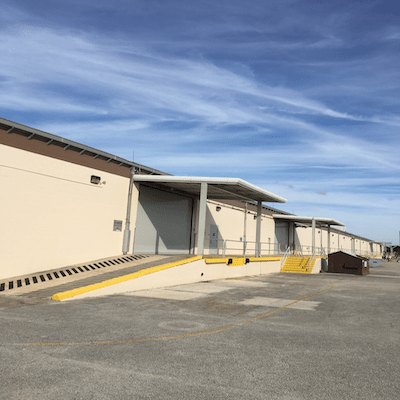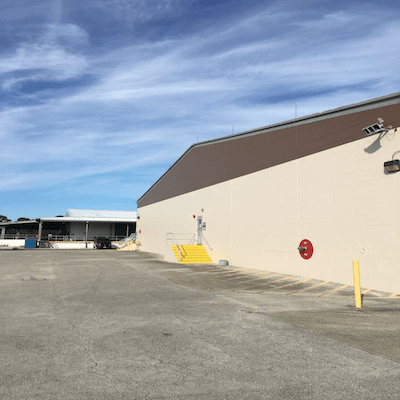 KSC Warehouse: Full exterior refurbish to include walls, canopies, doors, dock bumpers, and dock striping coatings.